Welcome !
Precision engineered and longer serving PIV Chains to be found.
About Us
Established in 1996 with an aim to become one of the sought after names in the industry, we, Krishna Engineers takes pride in bringing forth a quality assured gamut of PIV Chains. Being an essential component in various machines such as Tire testing, Tractor, Feeder, Battery production, Press machine, Injection machine, Extruder, Powder coating, along with a host of various others, we develop and design the offered gamut like PIV Variators, PIV Roller Chains, PIV Gearbox Chain, Steel Roller Chain and many more in our sound production unit that is installed with latest processing machines, quality testing tools and packaging equipments.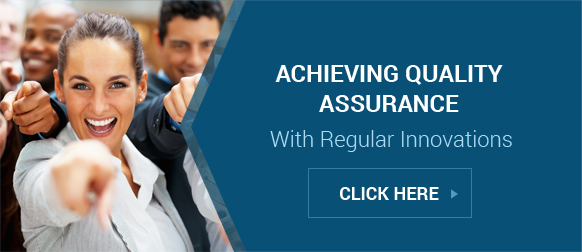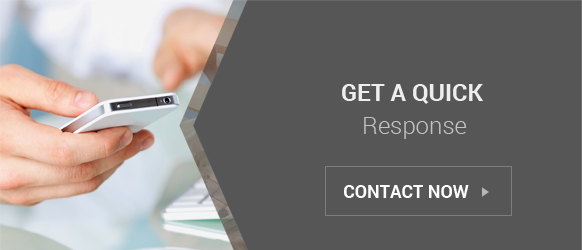 Since the establishment of our company we are growing strength by strength in the industry and have cemented our position as a trusted Manufacturer and Supplier. Our offered gamut of products are well praised for minimal maintenance, high efficiency, cost effectiveness, and are made in compliance to industrial standards.

Products Offered By Us
Ours is a huge collection of PIV Chains that is widely appreciated for high speed performance, simplicity of design, positive transmission of power, high efficiency, reliable operation and is suitable for horizontal or vertical mounting. Products we deal in includes the following:

PIV Gearbox Chains
PIV Chains

RB, RC Series
PIV Roller Chains

PIV Variator
Steel Roller Chain

Application Areas
PIV Heavy Duty Chains are indispensable part of various industries that are used to transmit power from one unit to another, particularly in heavy duty machines. We are offering a large variety of PIV Chains to our customers that perform effective and reliable aforesaid function and are also a good alternative to an electric drive. The technical features of our offered gamut makes them ideal for reverse-operation drives. Some major areas where our provided range finds huge applicability are listed below:

Textile Industry


Blow Room Machinery
Processing Machinery

Packaging & Corrugating Industry
Food Processing Industry

Biscuit making machine
Stacking Machine

Glass Industry
Paper and Pulp Industry
Chemical & Pharmaceuticals
Rubber Machinery
Rotary Printing Machinery
Coal and Mining Equipments
Cement Plants
Oil Refineries
Thermal Power Plants

Quality Assurance
Krishna Engineers is committed to provide its clients quality PIV Chains of global standards by careful selection of superior grade steel, streamlined production process to ensure prompt delivery and reliable production, maintaining strict quality control standards during and even after manufacturing process. For us, quality of products like Heavy Duty Chains, PIV Chains, etc is what the most, thus we have appointed a diligent Quality Controlling Team that is well versed with industrial standards, have a know how of the domain and keeps a strict vigil on all the process related to manufacturing and packaging.
Krishna Engineers
MULTI - PURPOSE ADJUSTABLE RACKS, STANDS, COUNTERS
23, Nirman Industrial Estate, Near Greens Hotel, Chincholi Fire Station Link Road, Malad (W), Mumbai - 400064, Maharashtra, India
Phone :+918071858944 PIN:( 755 )
Fax :91-22-28790241
Mr. Shailesh Dodia (Partner)
Mobile :918071858944 PIN:( 755 )

Accepts only Domestic inquiries
Send Inquiry